Details:

Written by

Super User

Category: The SCO Office
Hits: 2861
Welcome to the Sydney International Composers Concerts!

What should composers today do with the music they have created? This is the critical question of our times. Should our work be kept aside, waiting for enough of a paying audience to justify a public performance? If so, it may take as long as ten years before a piece can be heard, as was the experience of a colleague of mine who had twice won the Australian top music prize and also many international awards.
Many great works have lost their opportunities to be performed because of a limited market on one hand, and also because of complicated performing rights procedures on the other. My dear friend, Professor Peter Sculthorpe, who was also one of my Ph.D. supervisors, lamented many times that his works had not been performed enough due to it.
Alternatively, shall we get our works to have every opportunity to be performed and to be heard by audiences before worrying about our performing rights and royalties? It is my belief that we can only reach the pinnacle of our creativity and our art through devotion, perseverance, determination, but most importantly, through constant performances. I very much admire those composers who have realized this situation and understand that our purpose as composers is to contribute to the rich and developing music culture of humanity, rather than making money from royalties.
I would like to express my sincere gratitude to these great composers who subverted the traditional concept of music composing from making money to cultural contribution - for their creative work, their dedication, and their contributions.
I would also like to give my sincere thanks to our wonderful musicians - for their skillful and passionate interpretations and their dedication.
Special thanks also to our volunteer Management Committee members and their selfless dedication to the work of the Sydney Contemporary Orchestra, without whom these great concerts would not be possible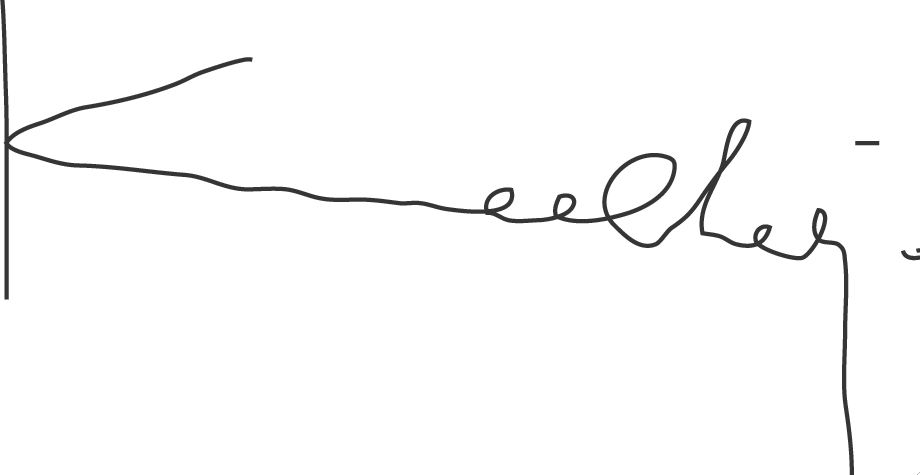 Dr. Brian Chatpo Koo
Sydney Contemporary Orchestra
Details:

Written by

Super User

Category: The SCO Office
Hits: 3741
Copyrights and Performing Rights & Privacy Policy
Copyrights and Performing Rights
To promote composers' works, the works are to be recorded, broadcast on international radio and television, or retransmitted over the Internet. The Sydney Contemporary Orchestra Inc. (SCO) may photograph, record and video the participants for advertising and promotion purposes. SCO may photograph all events. SCO will not be held liable for any payments to participants arising out of materials derived from the events. Therefore, by participating in the event, submitting scores, parts, audio files, biographical materials, the participants agree to give their permissions or to release the performance licenses* from their all copyrights and performing rights, and broadcast and recording rights of all kinds, as well as the ensuing rights, and the rights to future use of all photographs, recording and videoing of their compositions and performances without any financial compensation to the Participants, for an indefinite time period.
For the SCO, as a charity non-profit organization (registered by the Australian Charities and Not-for-profits Commission), none of the materials of the composers will be used commercially, or to make any profits. All revenue will go toward the SCO Foundation (as defined in Taxation Ruling TR95/27, it operates as listed on the Register of Cultural Organisations under Subdivision 30-BA of the Income Tax Assessment Act 1997) to be used for the promotion of new music. 
Composers invariably own the copyrights of their works and are entitled to use all recordings for their personal purposes.  Or by writing to us to obtain permissions for the usage of commercial purposes.
*For the composers who are registered with any performing rights authorities must provide the permission letter from their performing rights authorities/associations. Or you may need to purchase the performance license from your association by yourself if the work is selected
Privacy Policy
The Sydney Contemporary Orchestra Inc. (SCO) is committed to upholding the 
National Privacy Principles contained in the Privacy Act
. Your personal information is collected, maintained and will be only used by The Sydney Contemporary Orchestra Inc. By participating in any activities and events (concerts, rehearsals, etc.) of The Sydney Contemporary Orchestra Inc. you give your consent and permission for SCO to photograph/video recording all the SCO activities and events that contain your photos, images, names, audios, and videos, and to use these for purposes connected to the promotion and publications of The Sydney Contemporary Orchestra Inc. 
Any questions regarding our Privacy Policy please contact our Managers:
This email address is being protected from spambots. You need JavaScript enabled to view it.
The Sydney Contemporary Orchestra Inc.
INC1301190, ABN:83708568952