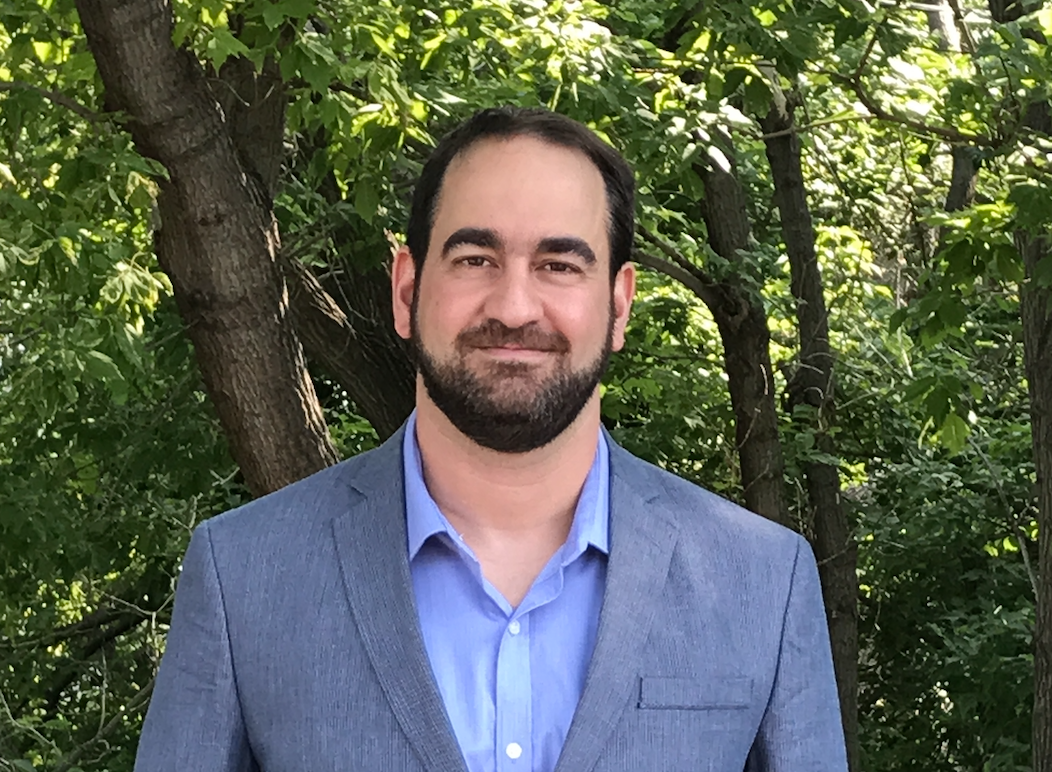 Michalis Andronikou is a composer and musicologist currently residing in Calgary, AB. He holds a PhD in composition from the University of Calgary. He received his Bachelor's and Integrated Master's degrees in musicology from the Department of Music Studies, University of
Athens, Greece. He has a Diploma in Classical Guitar, Clarinet and Music Theory from the Trinity College and the Royal Academy of Music, and a Diploma in Byzantine Music from the Argyroupolis Municipal Conservatory. Michalis gained credentials in Harmony, Counterpoint, Fugue, and Music Composition (with Theodore Antoniou) from the Hellenic Conservatory. Moreover, he has studied Greek folk instruments such as lute, tampoura and bouzouki.

Michalis has composed music for small and large ensembles, theatre plays, art exhibits, movies, and songs. Seven CDs with his works have been released since 2003, and his scores are published by the Canadian Palliser Music Publishing, the Bulgarian Balkanota, the Italian Da Vinci Edition, the English Trübcher Music Editions, and the American Alea Publishing & Recording.

Michalis is an associate composer of the Canadian Music Centre, a member of the Canadian League of Composers, a theory examiner of the Royal Conservatory of Music, a member of the Greek Composers Union, and a member of the Center of Cypriot Composers.
Psyche
Program note
"Psyche" is a work inspired by the myths related to Greek goddess of the soul. It is dedicated to the memory of my father.