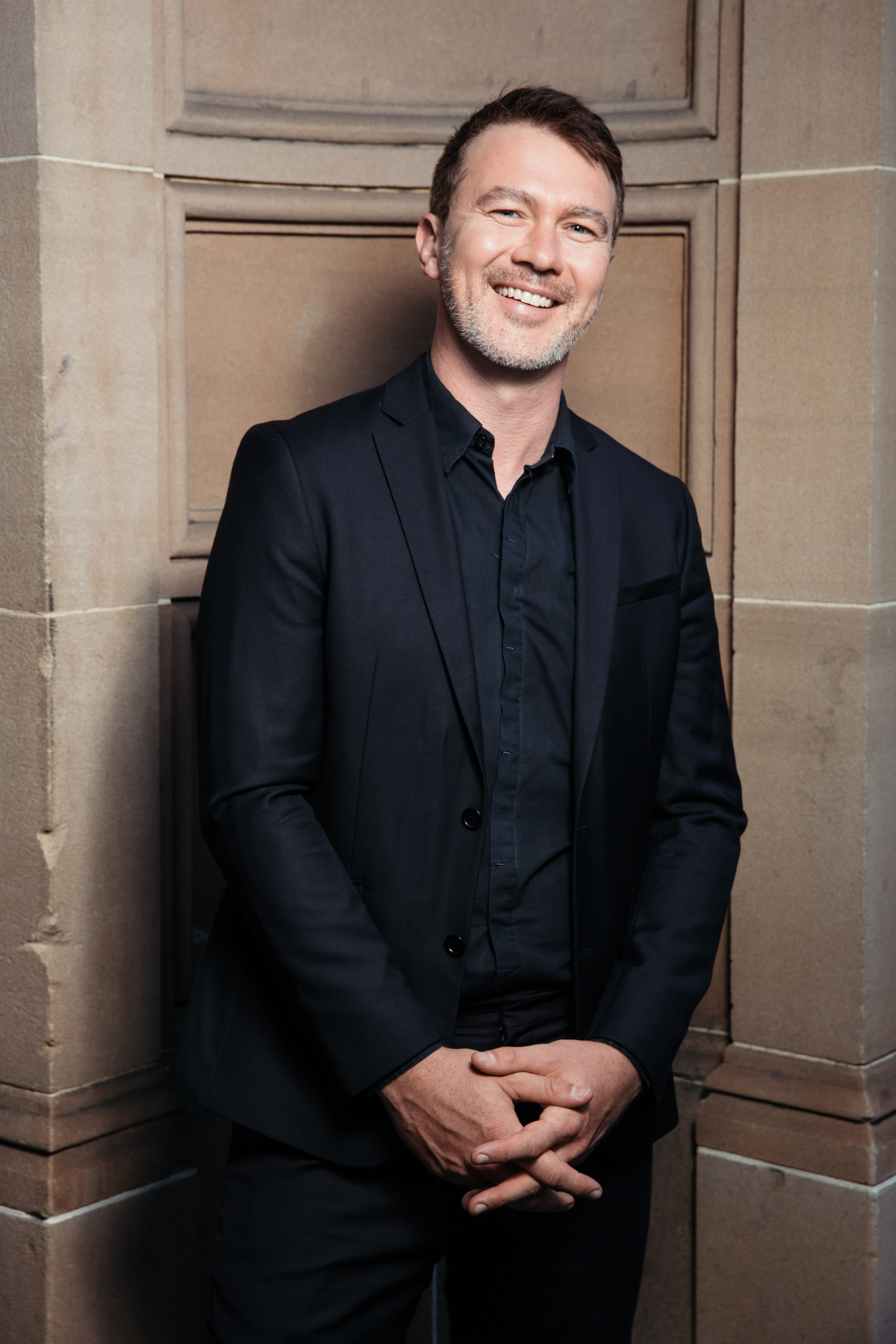 Pianist Benjamin Kopp has performed as soloist with many major Australian orchestras, including The Metropolitan Orchestra, Adelaide Symphony Orchestra, Melbourne Symphony Orchestra, Orchestra Victoria and WASO. In 2007 he was the winner of the keyboard section of the Symphony Australia Young Performer's Awards.
In 2009, Benjamin co-founded the Streeton Trio, an all-Australian piano trio. As part of this trio, he has released four CDs (Mendelssohn Complete Piano Trios, Brahms/Ravel, Haydn/ Beethoven/Smalley, Kats-Chernin) which received favourable reviews in Limelight Magazine. The trio also received positive reviews in The Strad magazine. In 2014 the trio performed in Wigmore Hall in London.
He has toured extensively throughout Europe, China, United Arab Emirates, United Kingdom, Scandinavia, New Zealand and Australia.
While living in Europe, Benjamin performed with the Lemanic Modern Ensemble, Ensemble Contrechamps, and as part of the European Chamber Music Academy.
Recently, Benjamin has also been performing with Ensemble Offspring, Umberto Clerici, Daniel Herscovitch and the Sydney Chamber Opera.
Benjamin has studied with Daniel Herscovitch, Pascal Devoyon, Avedis Kouyoumdjian, Rita Reichman and Jennifer Hammond.
Benjamin moved back to Australia in 2013 to follow his dream of building a straw-bale home with a chamber music hall in the Blue Mountains. He now lives there with his young family.