Viktoria Bolonina (Soprano)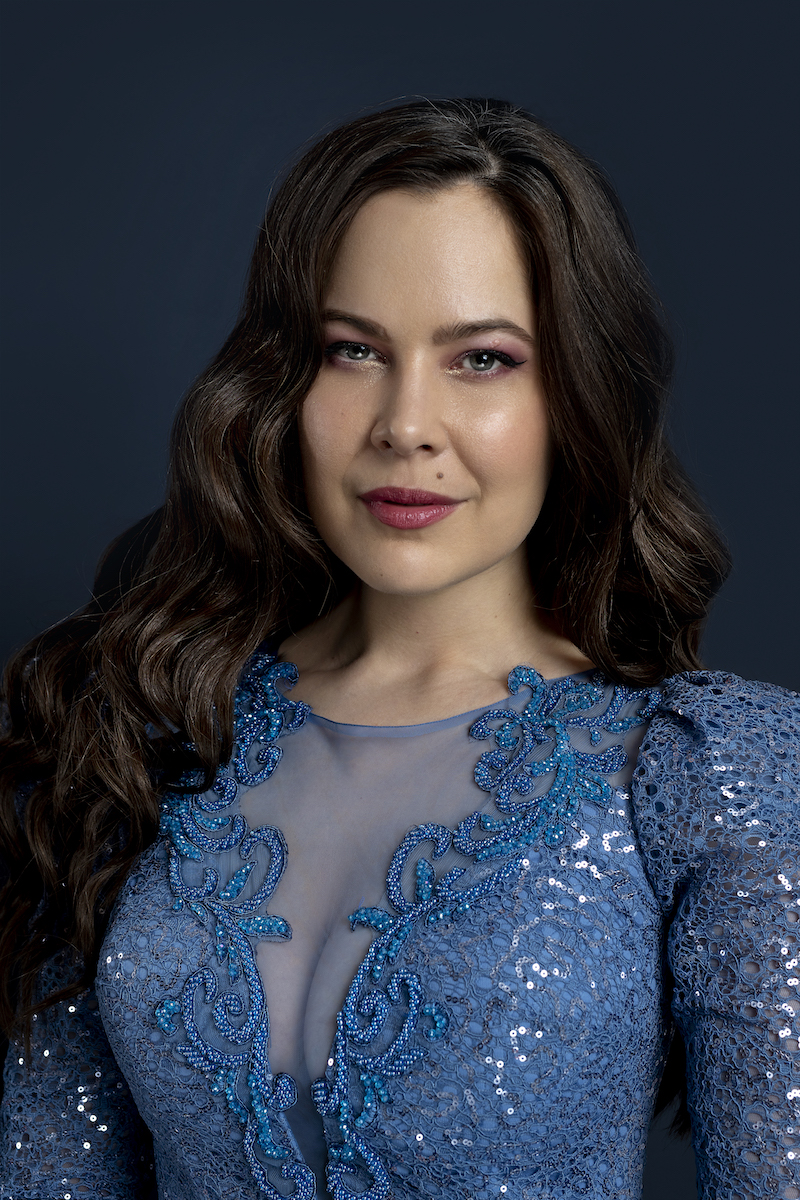 Viktoria Bolonina is an Australian classical mezzo-soprano and contemporary cross-over singer.
In 2012 she was a finalist on The Voice Australia with her famous "Bang-Bang" peaking at number 5 on iTunes and number 28 in ARIA charts.
Since her success on the show she has released her own music, sold-out shows in Sydney and Melbourne, performed internationally at Slavianski Bazaar in Vitebsk 2013 and was invited as a special guest performer for Metro Global brand launch in Singapore in December of 2015. Viktoria was the featured solo artist at "Ballroom Superstars Dance Ball" directed by Elena Samodanova from 'Dancing with the Stars' and 'So You Think You Can Dance' Russia.
Graduated with Patricia Lucas Music Achievement Scholarship with a Master of Music in Opera Performance from the Sydney Conservatorium of Music, Viktoria has performed principal roles in Henry Purcell's "The Fairy Queen", Francesco Cavalli's opera "La Calisto" and Opera Australia's production of Mozart's "The Magic Flute" all presented at the SCM.
In March 2018 Viktoria played the leading role of 'Kashcheyevna' in N.A. Rimsky-Korsakov's opera "Kashchey the Immortal" at Melbourne Recital Center under the baton of Alan Cook of CitiOpera. In September 2018 Viktoria had become a finalist in Acclaim Awards Italian Bel Canto Opera competition.
In January 2019 Bolonina was accepted as a principal artist into Coast Opera Australia having performed leading solos in the company's 2019 season launch sponsored by Lexus, 'Night of Intimacy', 'Night of Enticement' and High Tea opera concerts. In 2021 she was one of the four leading soloists in the company's 'Night of Enticement Under the Stars' concert at the Central Coast Stadium.
Viktoria performs annually at Woolworths Carols in the Domain with the "Young Opera Stars" on the national television network Channel 7.
Every year since 2016 Bitton Gourmet has invited Viktoria to be the feature act at their special "Valentine's Day Dinner with Opera" where she performs as the leading soprano for the night.
Viktoria is a versatile singer and performs a thrilling repertoire from a vast range of genres. Her beautiful voice, high skills, captivating energy and comfort on stage has been noticed and complemented many times by credible critics and reviewers from The Age, ClassikON, Limelight Magazine and Classic Melbourne.